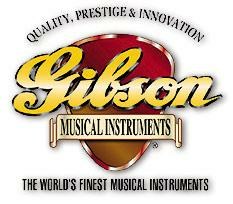 Vintage Music's photo page -call 1-800-326-9188 to order. We accept all major credit cards.

There are many photos of Gibson guitars that are for sale on this page- please be patient while they all load. You can see detailed descriptions of these guitars on our Used Gear page by clicking here.

If you only want to view one photo, scroll down the page and click on the link below the loading picture to see it alone (this will save you lots of loading time).
---

---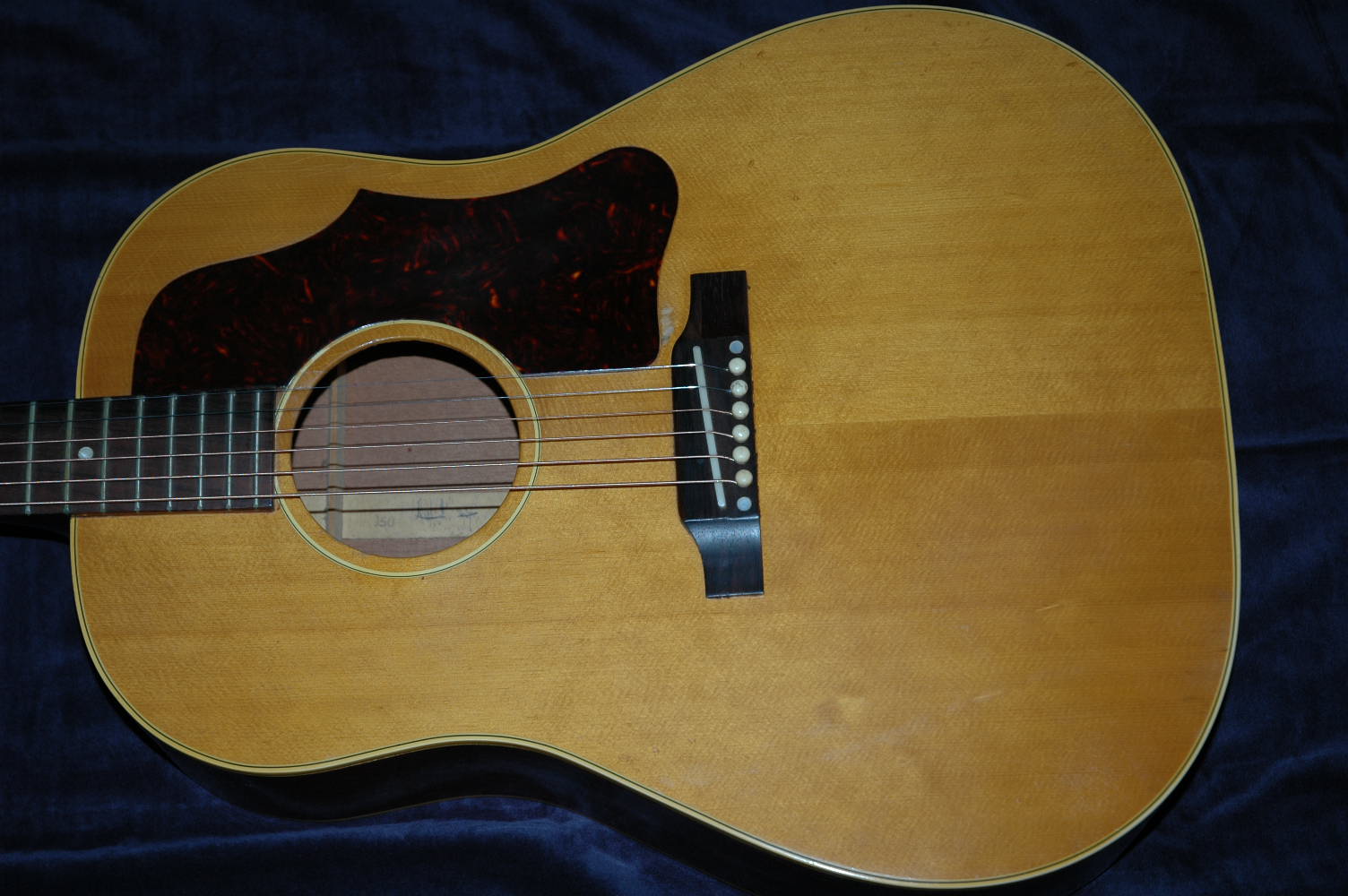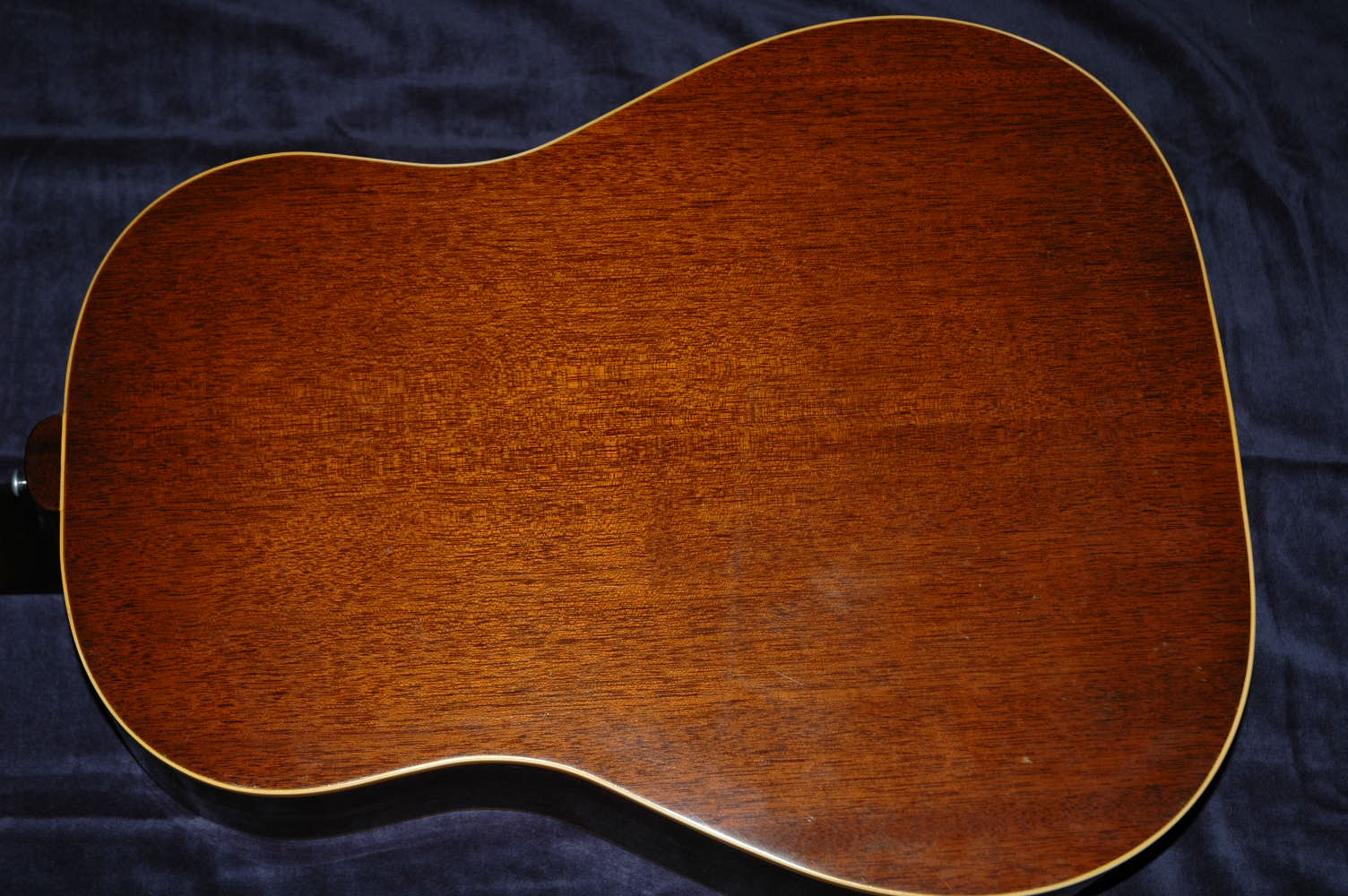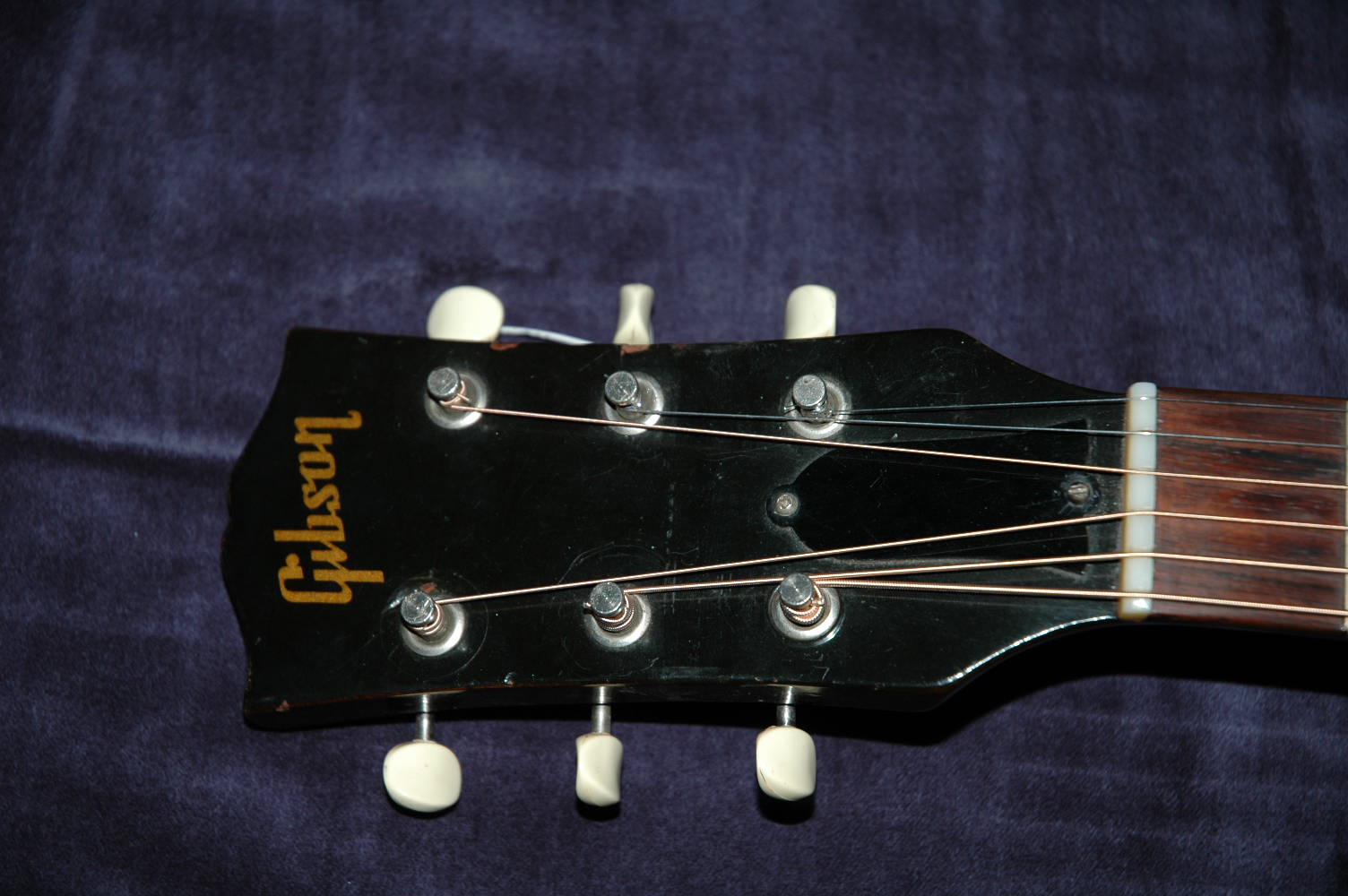 Gibson 1962 J50 Guitar $2700.00
---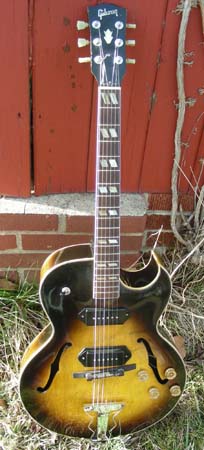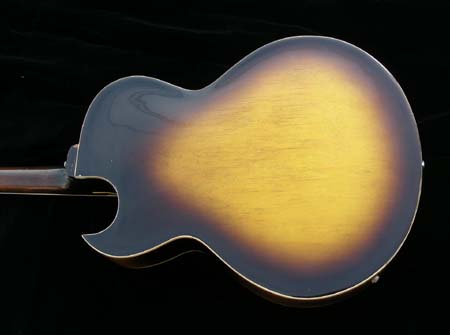 >
Gibson ES175 $4500.00
---
Gibson Les Paul Special Guitar $695.00
---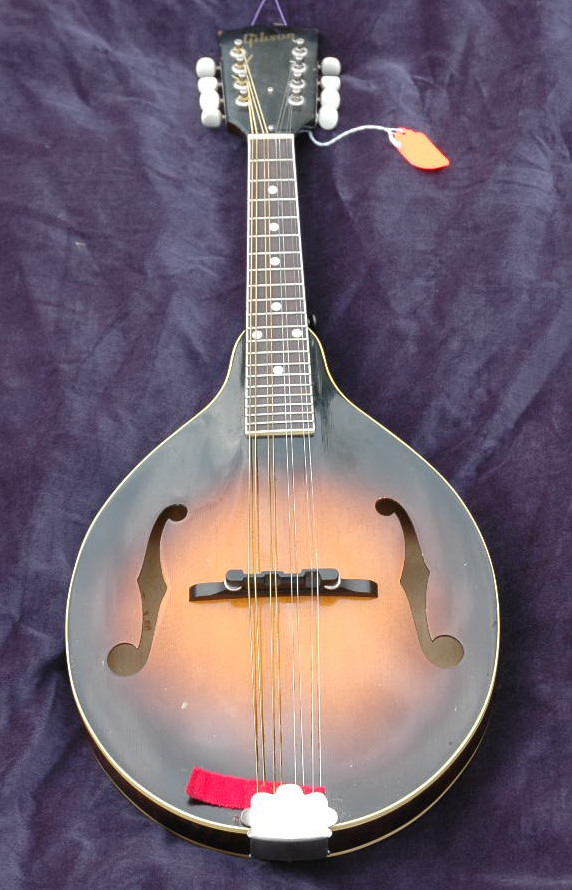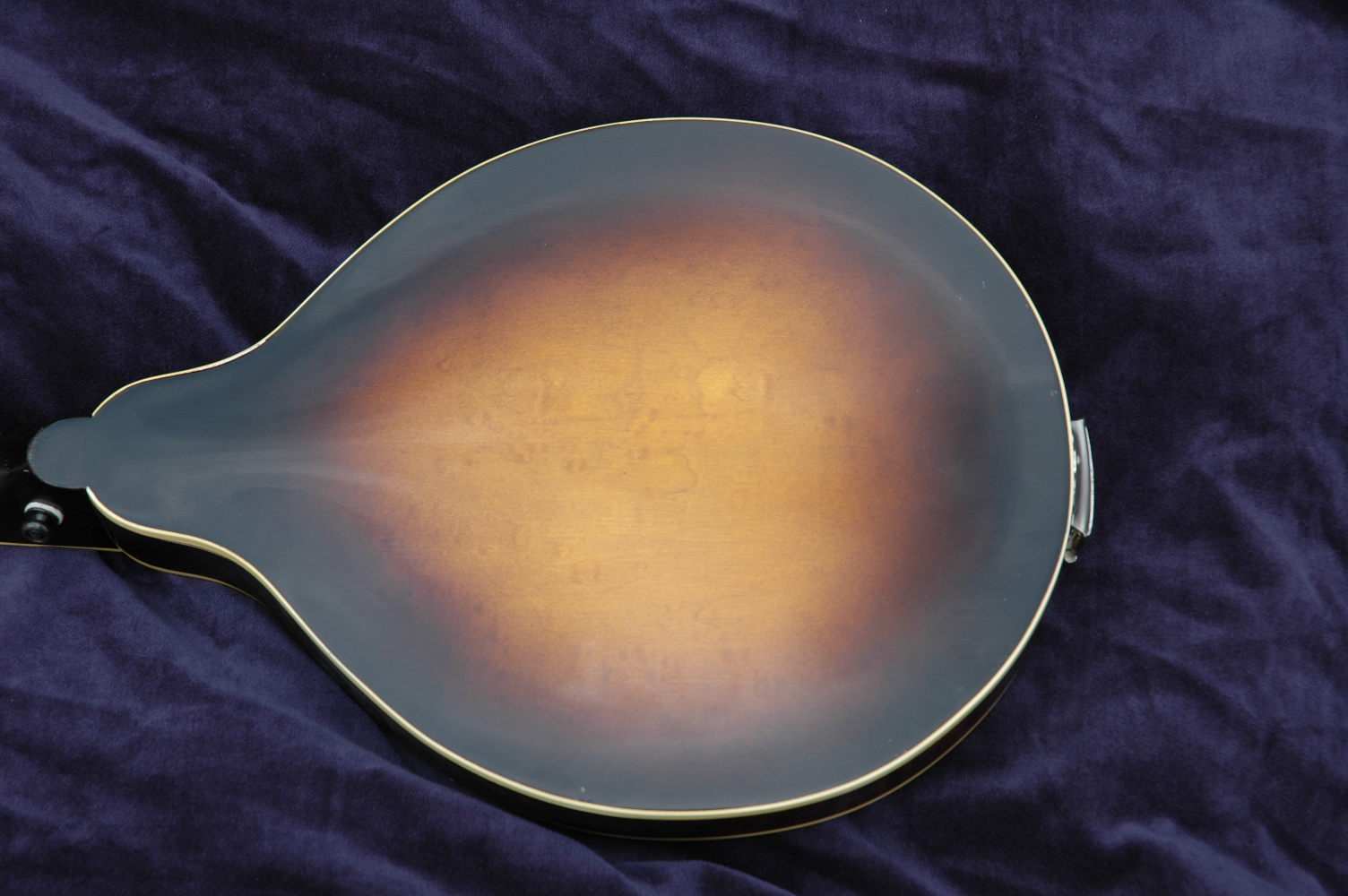 1952 Gibson A-50 A model mandolin $1400.00
---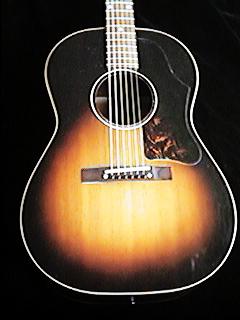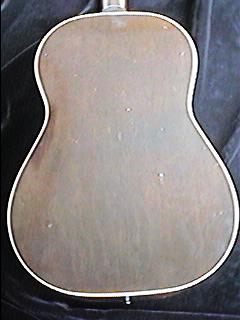 1956 Gibson LG1 $800.00 SOLD
---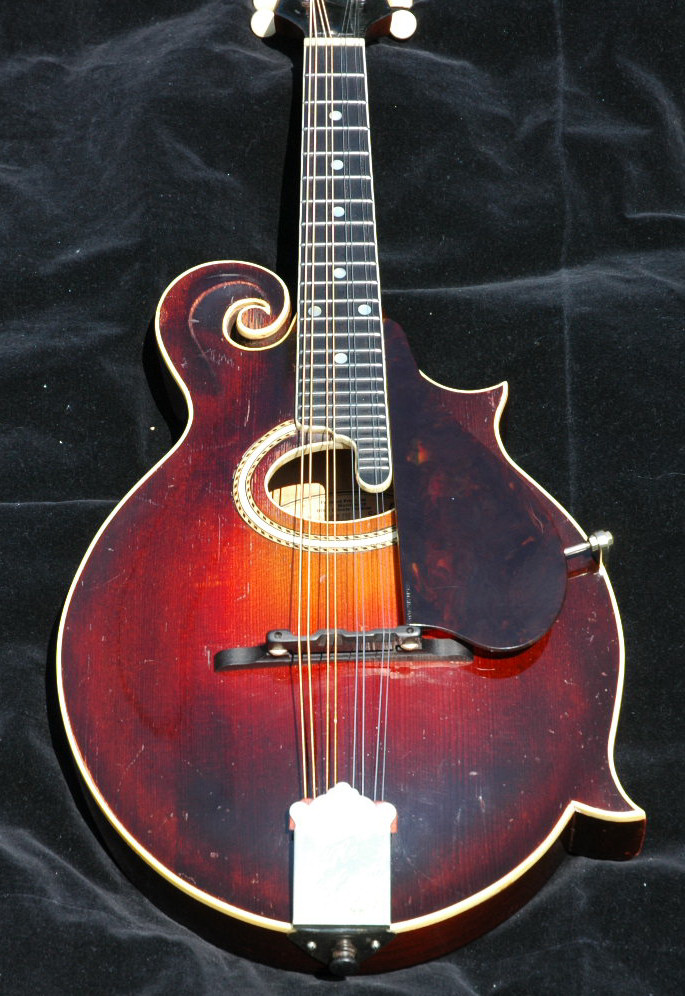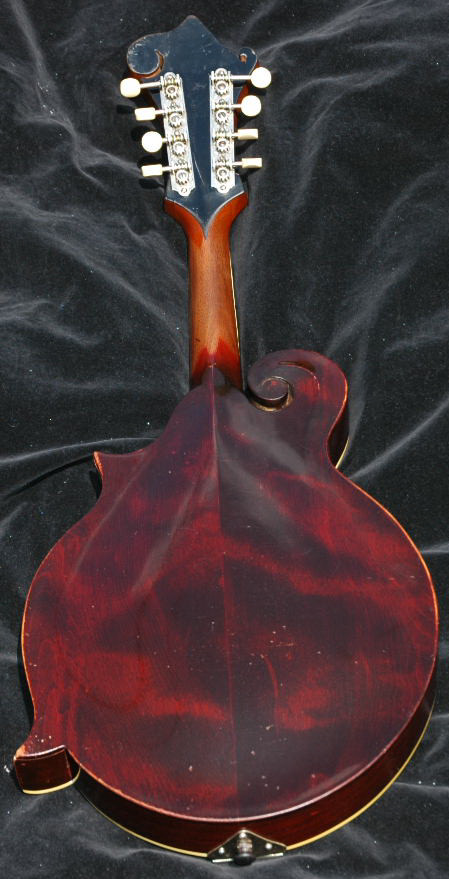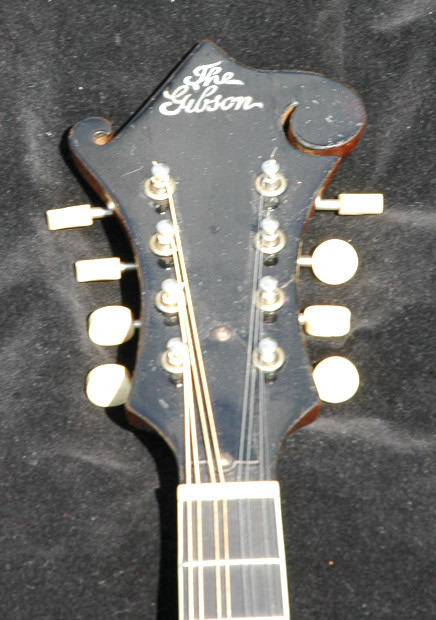 1929 Gibson F2 Mandolin $4500.00
---
---
Fender guitar photos | Gibson guitar photos | Bass guitar photos | Martin guitar photos | Danelectros | Misc. Guitar photos | Violin photos | Return to Used Gear page | Return to Homepage